29 Mar 2023
Cambridge Mechatronics receives special contribution award at Zhonglan Electronics' (ZET) 2023 Core Supplier Event
Cambridge Mechatronics is delighted to be presented with the 'special contribution' award from the chairman of Zhonglan Electronics (ZET) during a three-day seminar located at the Panjin Headquarters, Liaoning, China.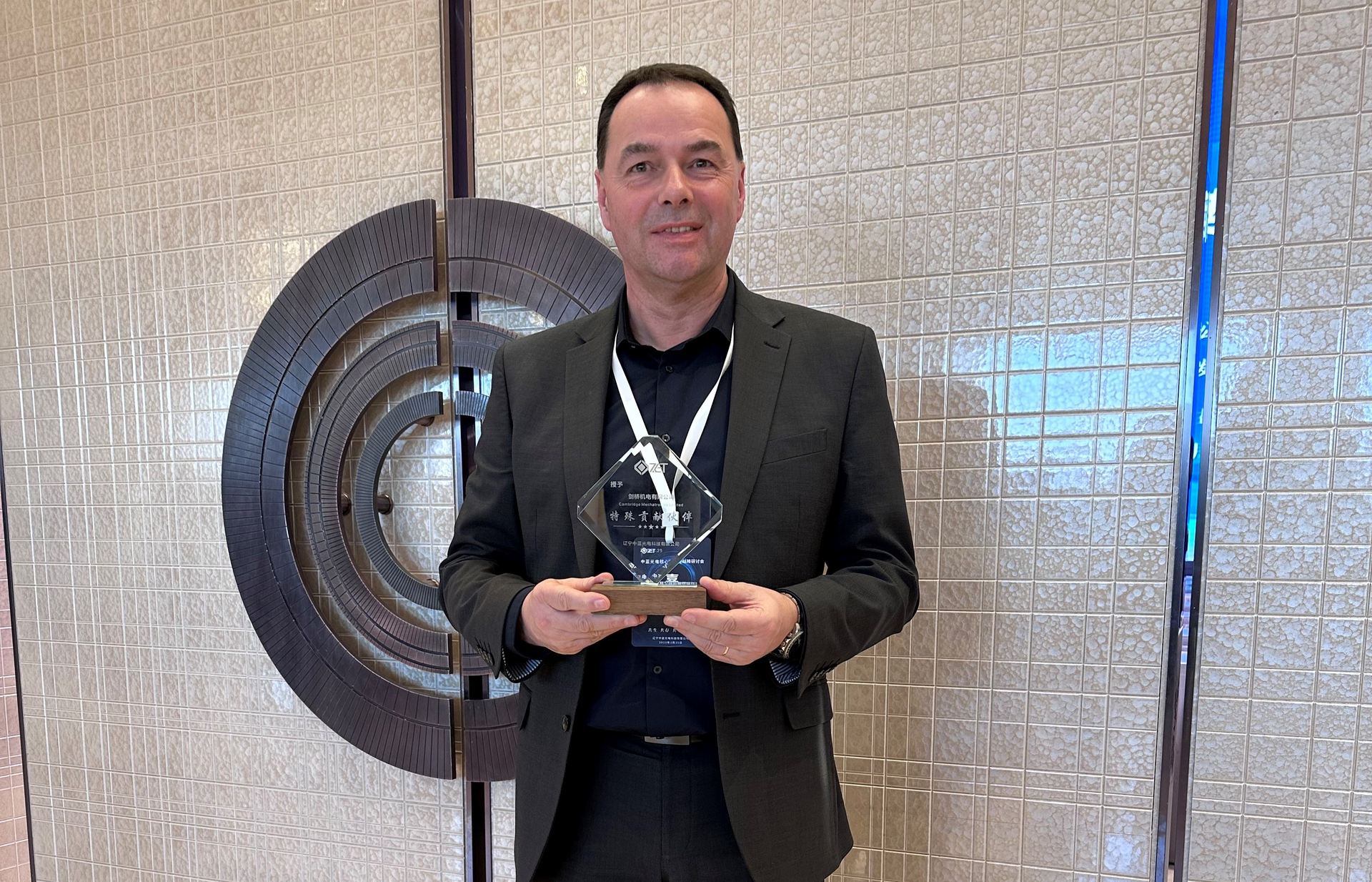 ZET invited 24 of its core suppliers covering 4 municipalities, 13 provinces, and 20 cities to participate in a three-day technical seminar on this year's theme of "Symbiosis, Coexistence, Sharing and Win-Win". The event included a tour of ZET's R&D centre, mass product assembly facilities, a networking event, corporate presentations, awards and a formal dinner. CML was represented by Andrew Bickley, Edwin Shiu and Alexander Doust.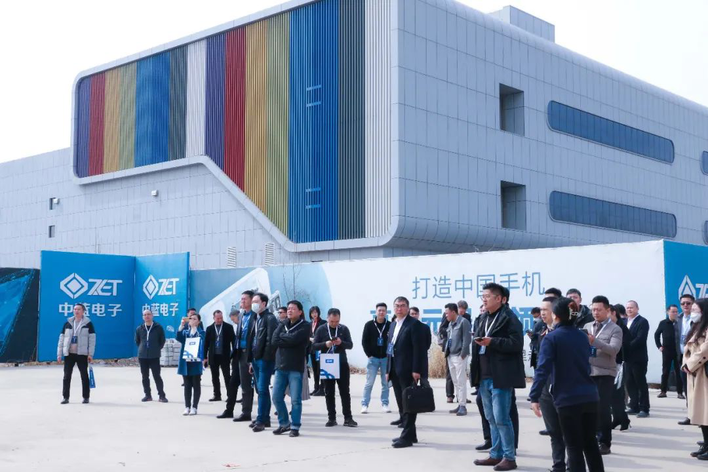 On 25th March, Cambridge Mechatronics' (CML) was the only supplier to be personally presented by the Chairman of ZET for a Special Contribution award due to CML's Shape Memory Alloy (SMA) product innovation. Managing Director, Andrew Bickley, accepted the award on behalf of CML in a short speech to the seminar attendees.
CML is privileged to receive this special contribution award from Zhonglan Electronics and I'd like to personally thank the Chairman and ZET for hosting an informative, collaborative, and engaging seminar.

– Andrew Bickley
The award is a recognition of CML's differentiating 8-wire actuator product and affirmed ZET's commitment to high volume production of SMA technology.
About CML: Cambridge Mechatronics Limited (CML) is a world-leading developer of mechanical, optical, electrical, silicon and software designs for system-level solutions using its Shape Memory Alloy (SMA) platform technology. Actuator solutions using SMA wire (as thin as a human hair) can be controlled to the accuracy of the wavelength of light. These actuators are particularly suited to applications that require high levels of precision and force, in a compact and lightweight design.
If you'd like to learn more about CML or SMA technology, please do get in touch.