12 Jun 2019
Under-display cameras
Smartphone manufacturers currently incorporate front-facing selfie cameras into their handsets in various ways, including notches, holes, or pop-up camera mechanisms. However, all these solutions compromise the elegance of the display, and consumers are likely to be enticed by a handset that provides a selfie camera without these compromises.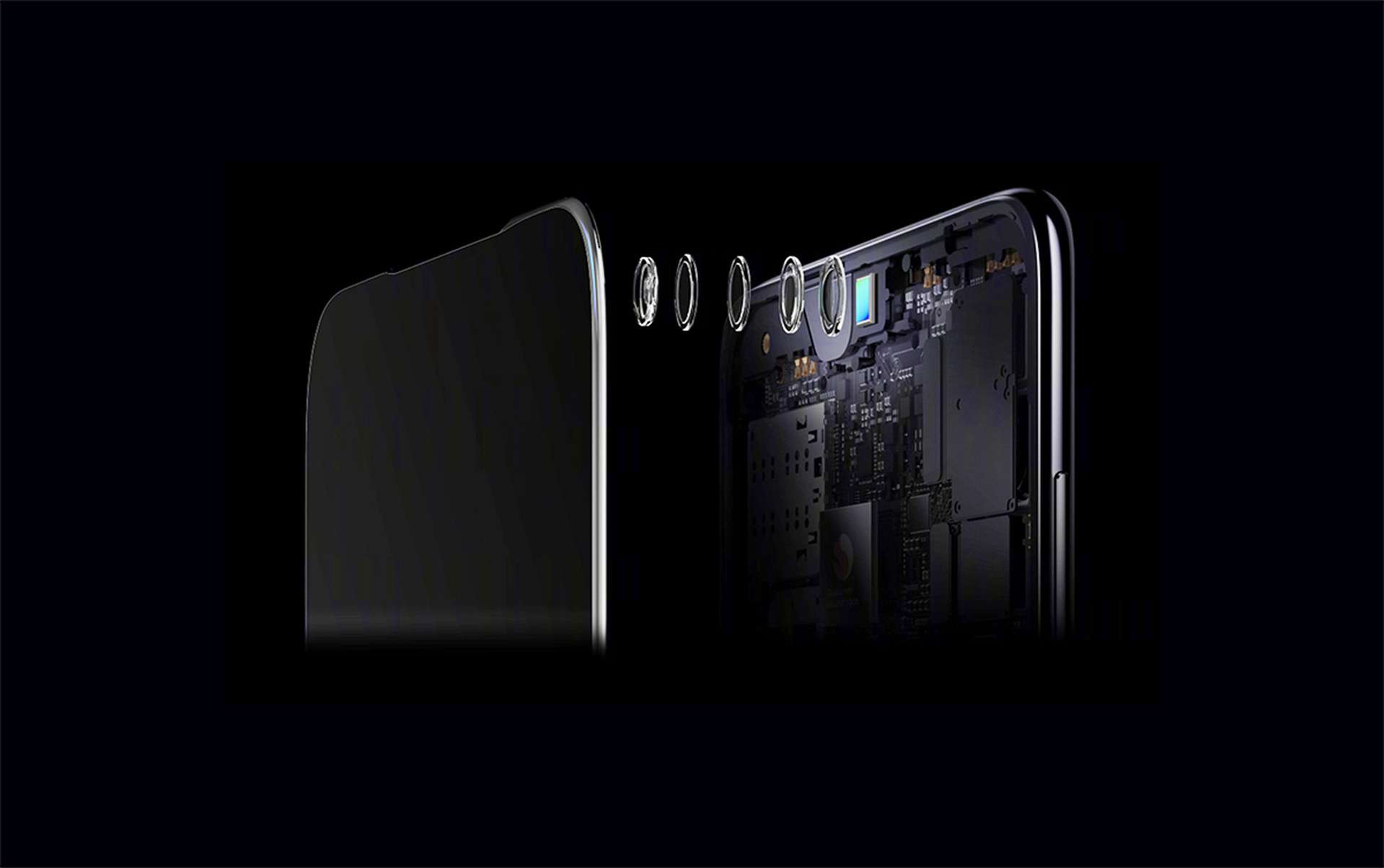 Recent reports reveal that Oppo and Xiaomi are moving in this direction by developing under-display selfie cameras that can be incorporated into all-screen, bezel-less smartphone designs with no moving parts.
The technology is still developing, with technical challenges to be overcome before the feature can be marketed in high volumes.
However, Pocket-lint expects the first devices sporting under-display cameras to debut later this year.
Placing selfie cameras underneath the active components of the display is expected to increase constraints on camera size, heightening market interest in technologies capable of miniaturisation, such as CML's SMA actuators.