28 May 2019
Sony Discuss Imaging Trends
Sony recently held their Corporate Strategy meeting for the 2019 fiscal year. They outlined several market trends, including image sensors which they expect to increase in both size and number.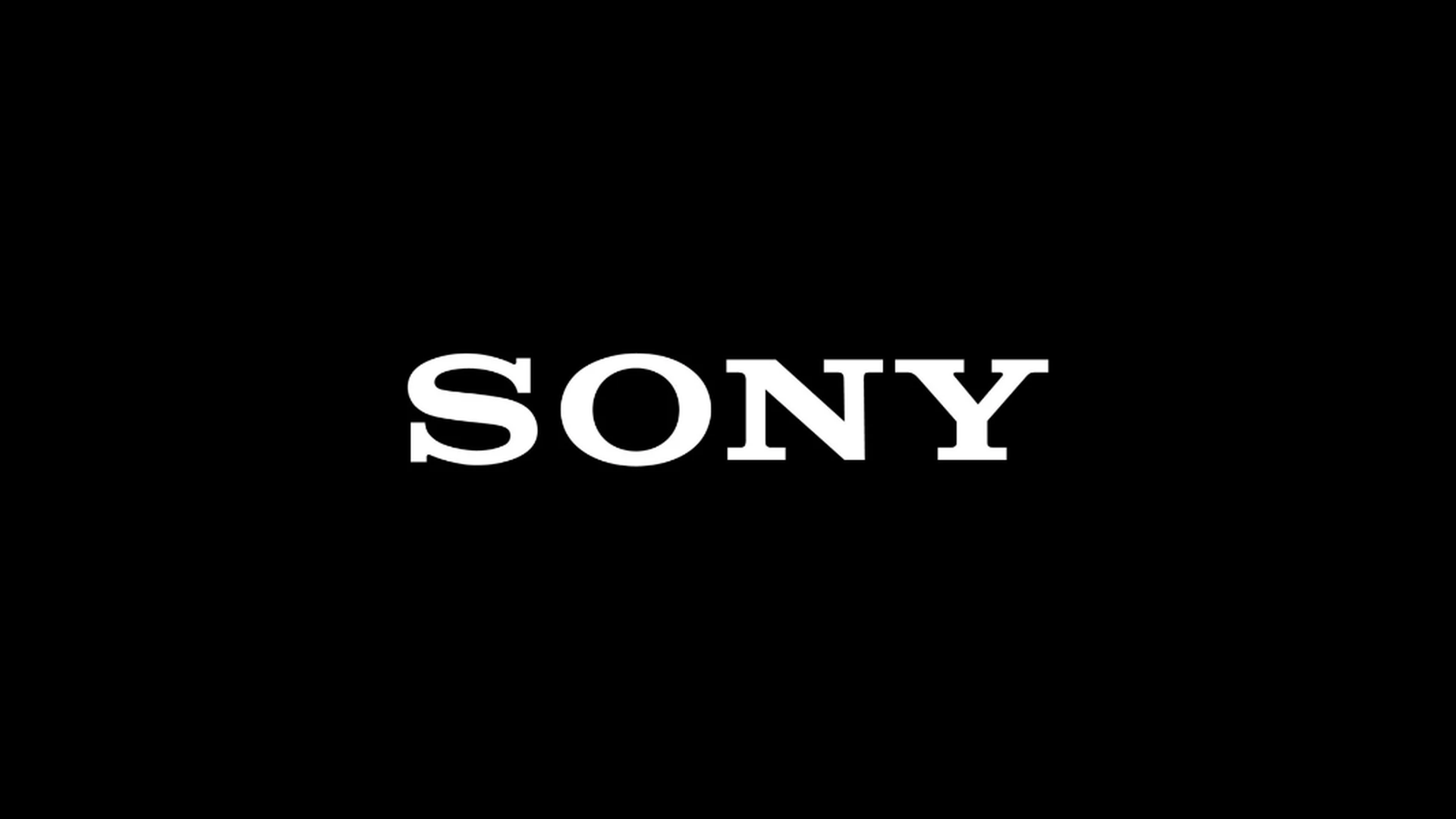 In a review of FY18, the technology giant's success within the image sensor industry was evident as they maintained their leading market position. Sony provided a stable supply of a 'high value-added' products to the market, with smartphones accounting for 80% of CMOS image sensor sales. Their investor relations event highlighted a 15% annual increase in multiple lens adoption and 20% annual increase in sensor size. Sony note that demand for 3D sensing ToF modules is also expected to increase.
According to Sony, 'demand for sensors continues to grow due to adoption of multiple sensors and larger sized sensors in smartphones'.
The imaging trends discussed by Sony provide a positive outlook for smartphone camera component suppliers such as CML. Smartphone photography continues to advance, illustrated by the emergence of multi-camera setups sporting larger sized sensors. The addition of camera modules exacerbates magnetic interference when using incumbent electromagnetic actuators which interfere with key device components. Furthermore, as image sensors increase in size so too must accompanying optics which these electromagnetic camera actuators struggle to move. CML's SMA actuators contain no magnets and exert a significantly higher force to move heavier optics, reinforcing their central role for next generation mobile devices.