1 Mar 2019
MWC 2019 Round-Up
Mobile World Congress is the world's largest mobile event, this year held in Barcelona from 25-28 February. It was used as an opportunity by over 2,400 industry leading companies to unveil new products and showcase exciting future concepts; neatly encapsulating the evolution of the smartphone market.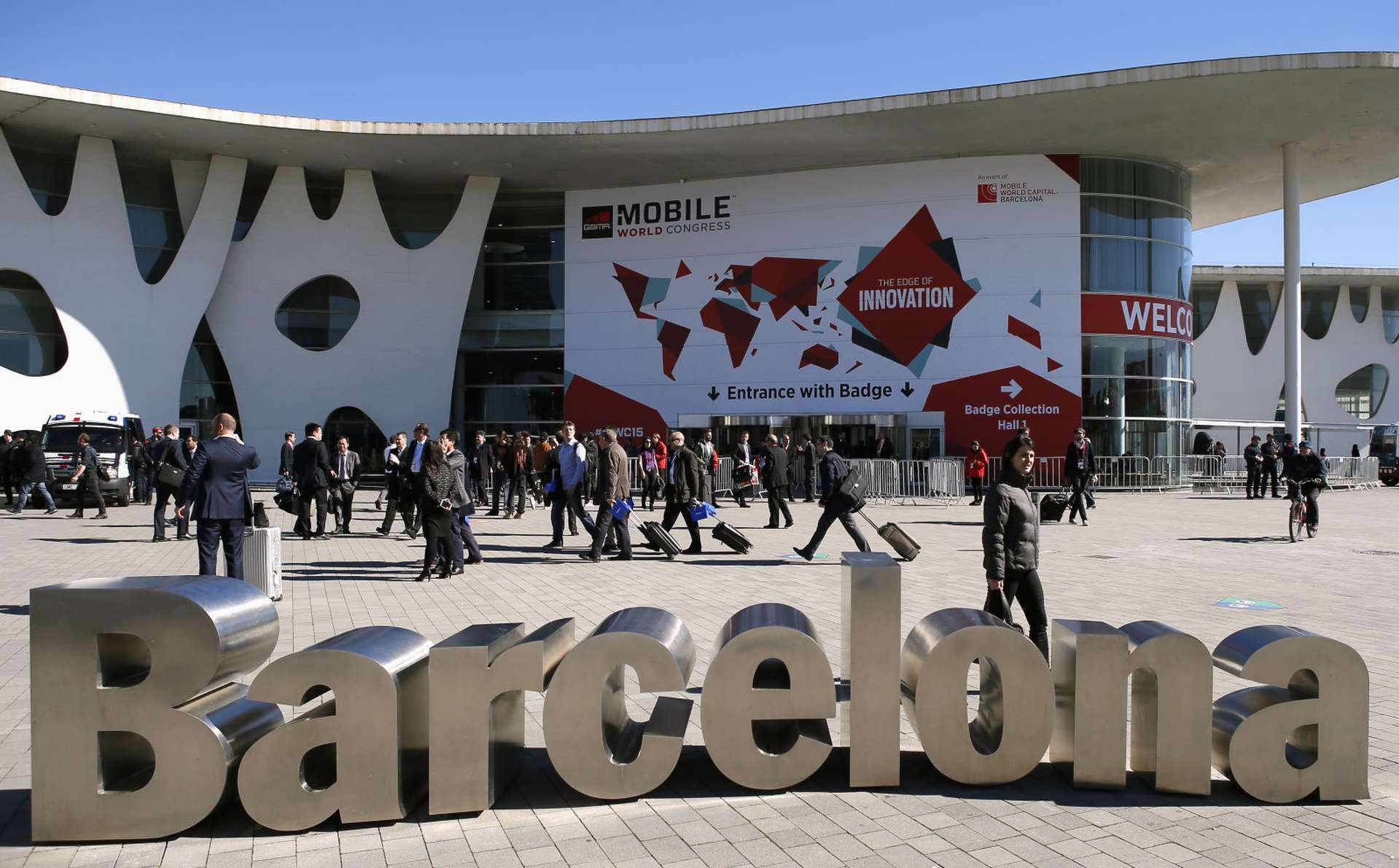 Amongst the key highlights of the show were folding phones, 5G connectivity and continued imaging enhancement.
Regarding folding handsets, Huawei's Mate X and Samsung's Galaxy Fold attracted the most attention. These devices are undoubtedly technological breakthroughs and have established an 'ultra-premium' market segment. Many will welcome a tablet-sized screen within a conventional handset footprint. However, the thickness of these devices together with their selling price of around $2000 has led industry commentators to predict that shipment volumes will be relatively modest. It is therefore expected that next generation devices from Huawei, Samsung and other major brands will be thinner. As foldable technology matures and ships in higher volumes, cost reductions also seem inevitable. These factors favour organisations involved in the supply of premium, compact device components, such as CML.
The roll-out of 5G promises a leap in data rate and connectivity. It is being cited by analysts as a key catalyst which will drive consumers to upgrade their smartphones to revitalise global smartphone shipments, particularly within the premium market. In recognition of this, 5G-enabled smartphones were unveiled at MWC by Samsung, Huawei, Xiaomi, LG, ZTE and Alcatel with announcements from other major brands expected to come soon.
Smartphone camera specifications continue to advance, with triple camera setups now commonplace after announcements by the major brands including Samsung, Huawei, Xiaomi, LG, Sony and ZTE. Previous predictions from Credit Suisse citing an upgrade to 48Mpixel image sensors appear accurate, demonstrated by the Xiaomi 9 flagship. Credit Suisse also predict that to further boost image quality, SMA OIS actuator adoption by major brands will increase significantly. SMA OIS technology accurately positions and controls heavy components required to move high-resolution optics. A further indication that the multi-camera trend continues to accelerate was evident by Nokia's Pureview 9 handset with no less than 5 rear facing cameras.