3 Apr 2019
Huawei P30 Pro Takes Camera Top Spot
Huawei officially launched their long-anticipated P30 series of handsets in Paris on 26 March.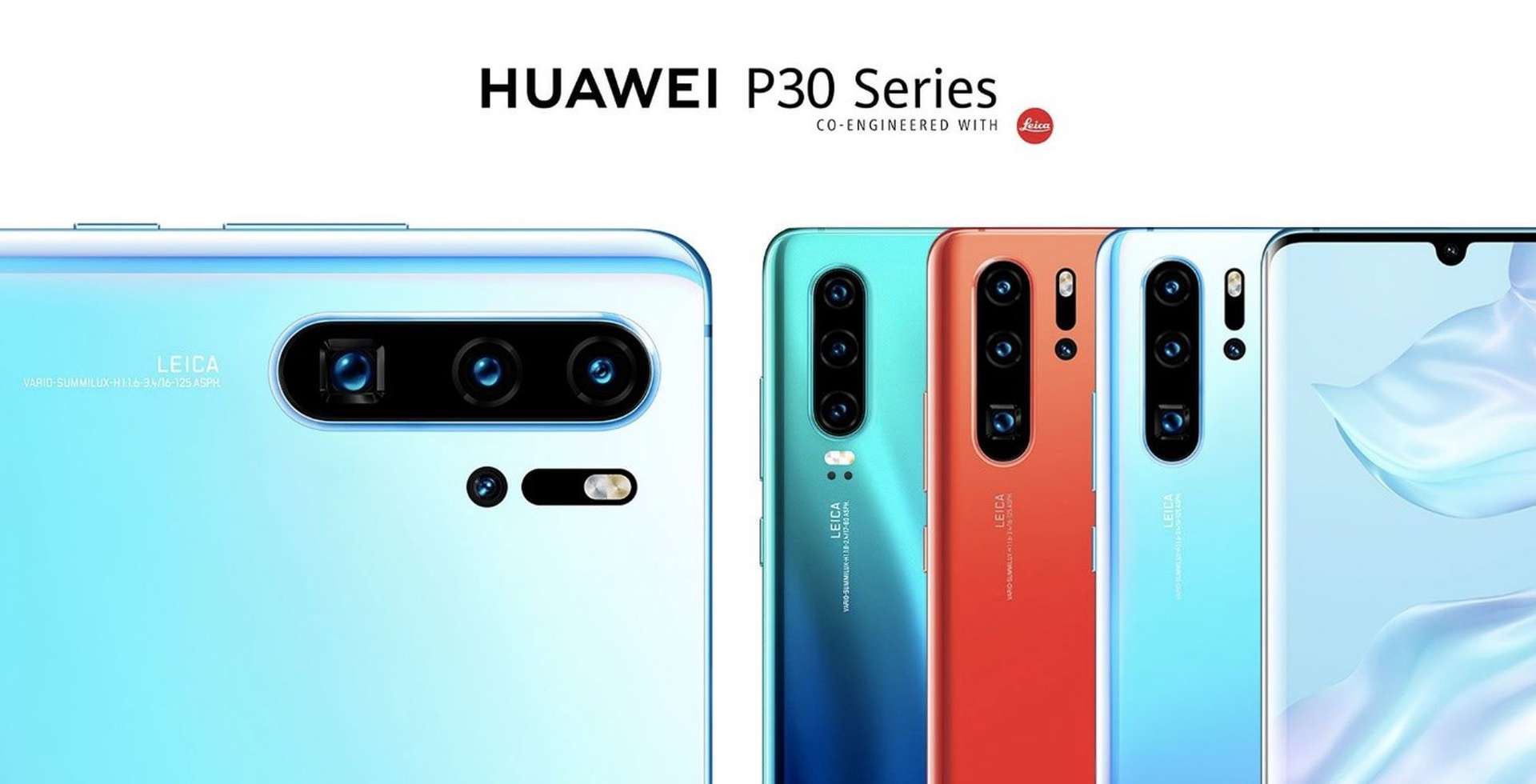 The P series is typically at the forefront of imaging innovation. This year is no exception, with the flagship P30 Pro sporting a quad-camera setup. Cameras include a main 40MPixel sensor, 20MPixel super-wide-angle sensor, 8MPixel periscope camera and a 3D-sensing module for Bokeh effects. At the launch event Huawei's CEO, Richard Yu, highlighted the device's low light capability and 5x optical zoom camera. Both the P30 and the P30 Pro will become available in the UK this month.
The market reception has been extremely positive. The Guardian credits the P30 Pro with escalating the ongoing 'smartphone camera wars' as it 'raises the bar' for camera quality.  TechCrunch highlight the improved low light photography thanks to 'optical and software-enabled stabilization'. The Verge went even further by publishing an article titled 'the challenge of low-light photography is dead, and Huawei killed it'. They then conclude that it is 'hard to find the words to articulate just what a leap Huawei has accomplished with its night time photography coming out of the basic, default camera'.
The industry leading independent smartphone camera reviewer DxOMark awarded the P30 Pro an overall score of 112, taking first place on their scoreboard. Huawei's new device is placed well above flagship devices from both Samsung and Apple.
DxOMark note the 40MPixel primary camera is 'optically stabilized—a first for this sensor size in a smartphone'. Optical Image Stabilisation (OIS) is used in smartphone cameras to significantly boost low light photography.
The P30 Pro clearly illustrates the ongoing evolution of smartphone photography, augmenting the quality and quantity of camera modules with the use of leading-edge imaging components.