18 Jan 2019
Consumer Electronics Show 2019
The Consumer Electronics Show, CES, is the world's largest consumer electronics trade show and was held this month in Las Vegas.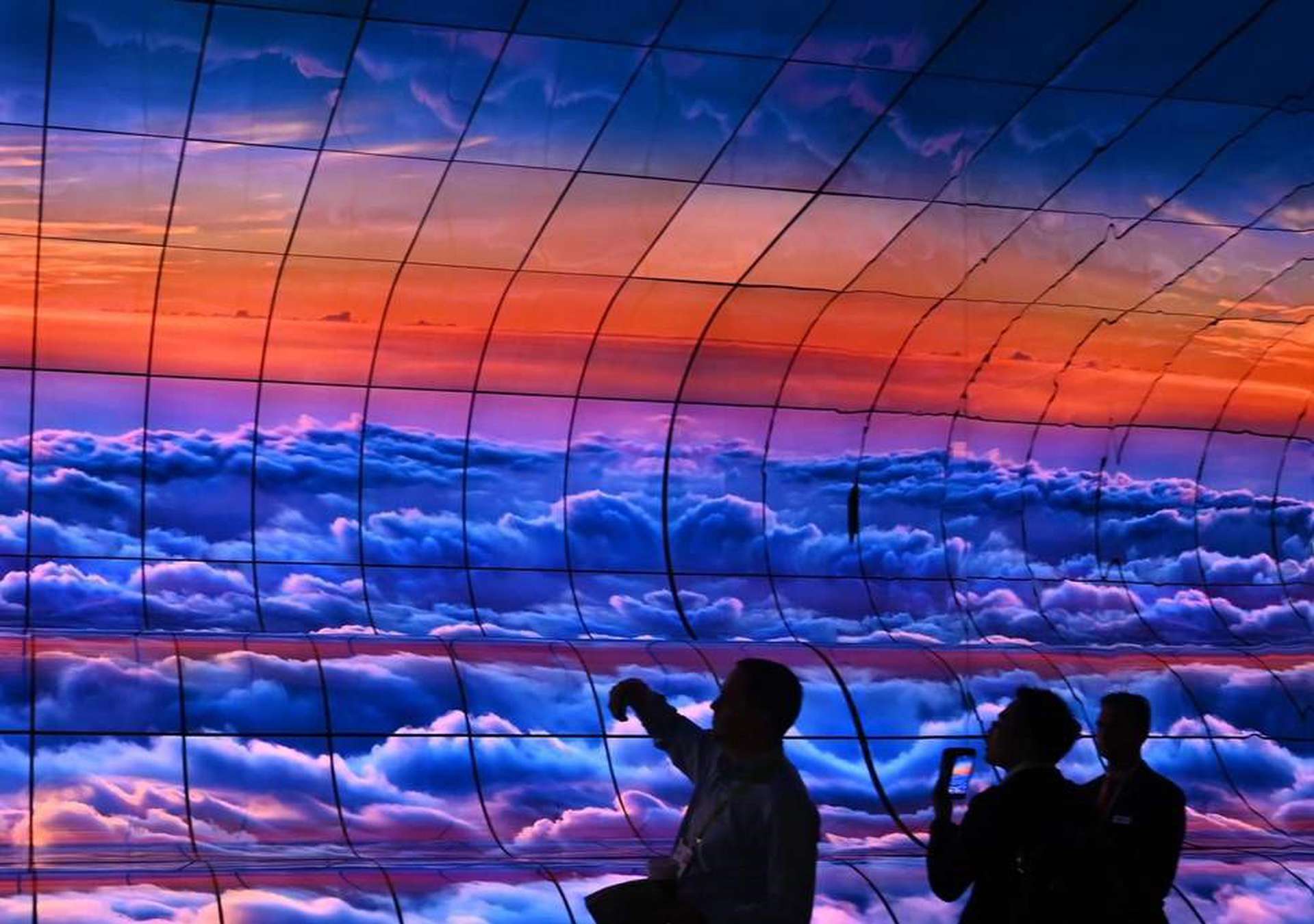 It attracts technology leaders and pioneers from across the world. Over 182,000 visitors, 4,400 exhibitors and 1,000 speakers attended this immense display of innovation. A multitude of exciting products were on display varying from walking cars, to wooden smart speakers.
As reported by the BBC, curved and foldable displays were a key topic of CES 2019. LG's roll-up TV, the LG Signature OLED TV R, impressed with T3 describing the product as a 'true game-changer'. The television and components are made of a flexible material which allows compact storage within a box, unrolling upwards when required. Royole's Flexpai, the world's first smartphone with a foldable screen, was also on display alongside an array of concepts showcasing the company's technology. The Flexpai unfolds into a tablet configuration with a 7.8 inch diagonal screen size and can fit inside a pocket when folded up.
CML are monitoring foldable display technology with anticipation.
The first folding handsets released by Royole, and expected later this year from Samsung and Huawei, are reported to be quite thick. However, CML expect users to demand that over time these devices should be be no thicker than current smartphones. This will apply significant pressure to the thickness of key device components. The design of our SMA camera and haptic actuators are significantly thinner than those using alternative technologies, allowing future foldable devices to ship with advanced feature sets and still achieve slimmer designs.